Made
by students

for students!
The Solvay Summer School is a unique opportunity to experience student life at the Solvay Brussels School of Economics and Management and attend relevant courses for your future career! The programme features classes, trips, and business cases designed to give undergraduates and graduates a global understanding of the European Business Challenges. Build up your international network whilst enjoying your summer break! Dare to live your best student experience!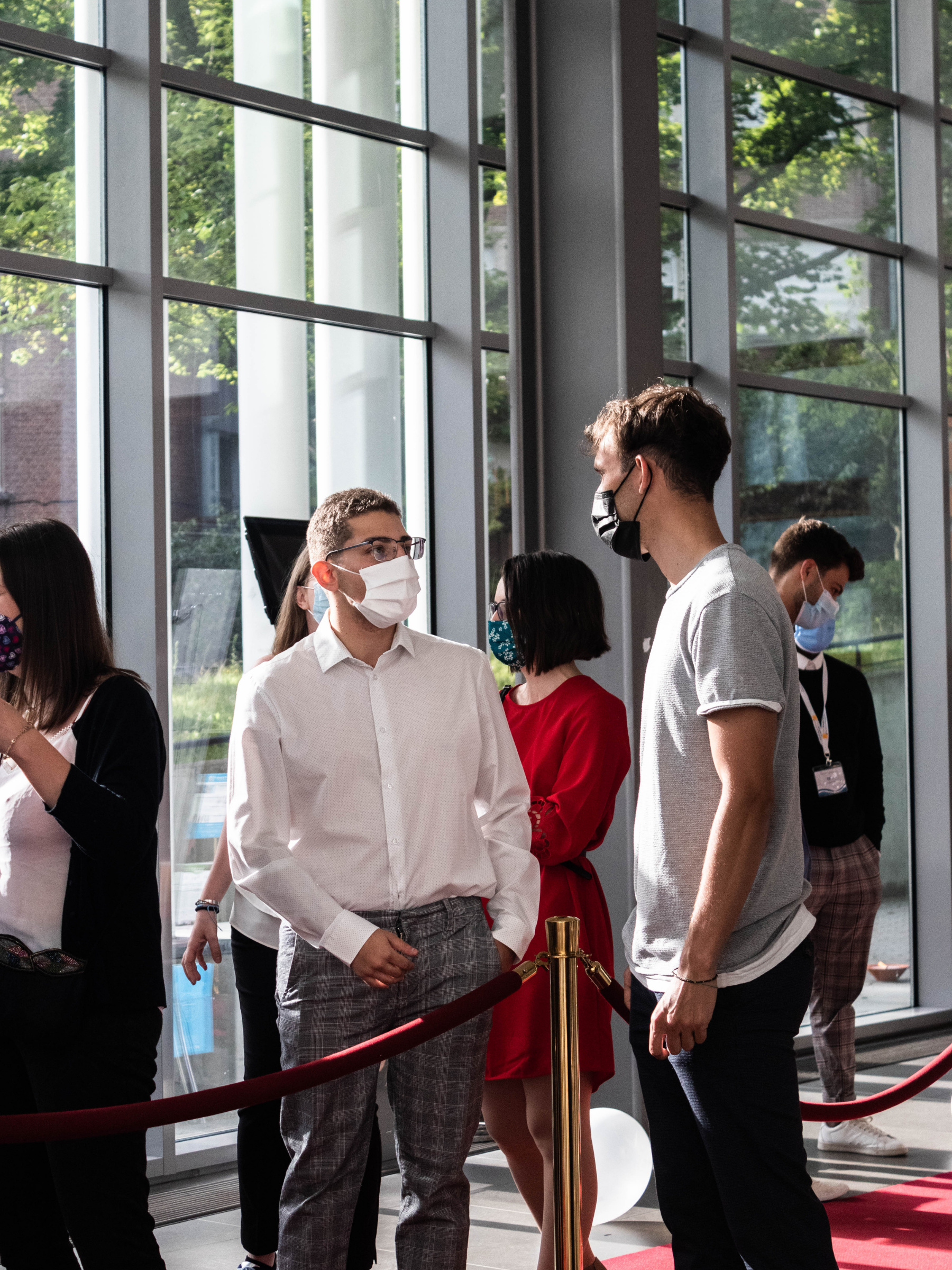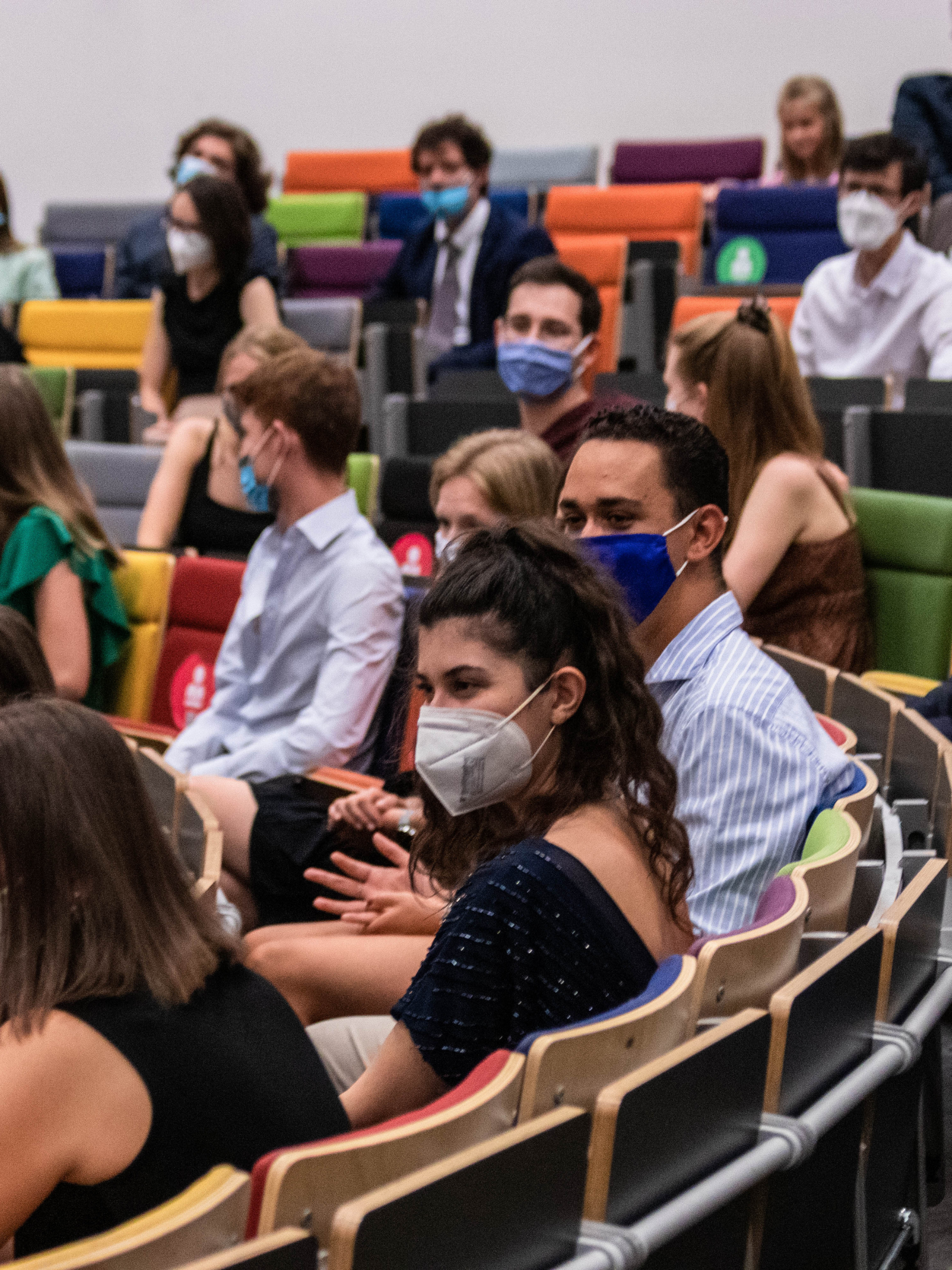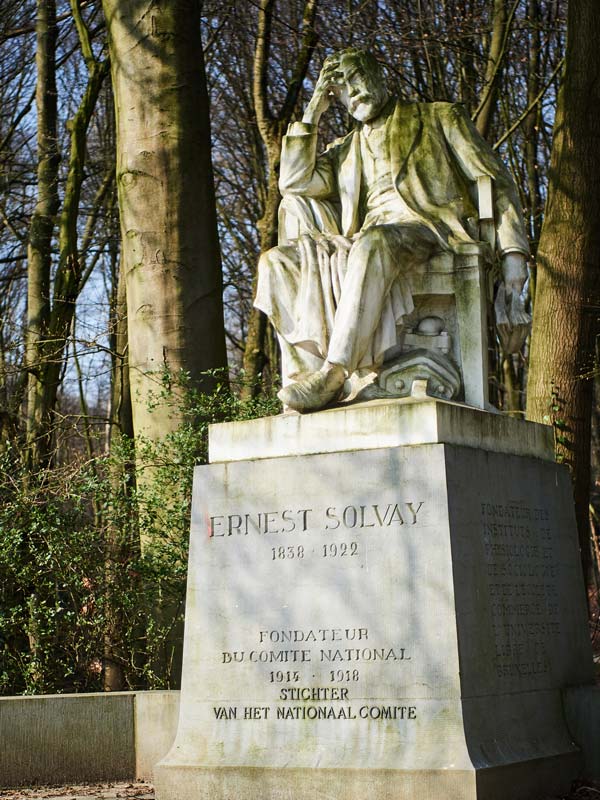 Solvay Summer School students alumni
worldwide Universities represented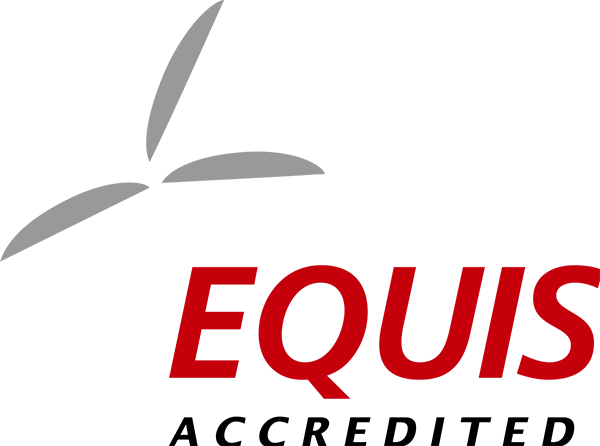 Solvay Brussels School
of Economics and Management
of international students
place European Business School ranking (2018)
Created in 1903 by Ernest Solvay, the famous Belgian chemical industrial of his times, Solvay Brussels School is the faculty of Economics and Management of the Université libre de Bruxelles, one of the largest universities in Belgium.
Ever since, the school has built up a strong tradition of excellence and innovation in Business and Economics learning, fuelled by deep connections within Brussels' multinational entrepreneurial network. Today, Solvay Brussels School is indisputably the best known and most trusted business school in Belgium, by both students and employers.
That is how the Solvay Brussels School is capable of offering both strong theoretical and applied knowledge. A growing number of our faculty practice management in the real world outside of academia. These professors will push you to think in new ways about business challenges and offer insights from their years of experience that will help you rise to new heights.
The Solvay Summer School is a perfect first step into the Solvay Brussels School of Economics and Management. The different courses options proposed intended to equip students with significant tools to understand the business challenges faced by the European Union in the 21st century. 
The course programme develops students' grasp of business, economics and policy issues and especially their interactions. The different options courses are the result of considered decisions to fit into the era of time and faculty specialisation. It is with this in mind that Solvay Summer School has decided to integrate its brand new option: Public Policies.
What do we expect for the 2022 Edition?