applied workshop per option
Staying competitive is a real concern businesses deal with on a daily basis, and it is not different in a simulated business environment. This is why our Business Challenges offer a comprehensive glimpse into the multifaceted business world!
The purpose is to encourage initiatives while fostering creativity and thinking outside the box, in order to solve real case studies and finally pitch the solution to our partner enterprises.
Our management simulations have the potential to significantly optimise the use of individual's skills with a fun and concrete approach. We equip our participants with the ability to apply what many great CEOs have done before to create the innovations we use today!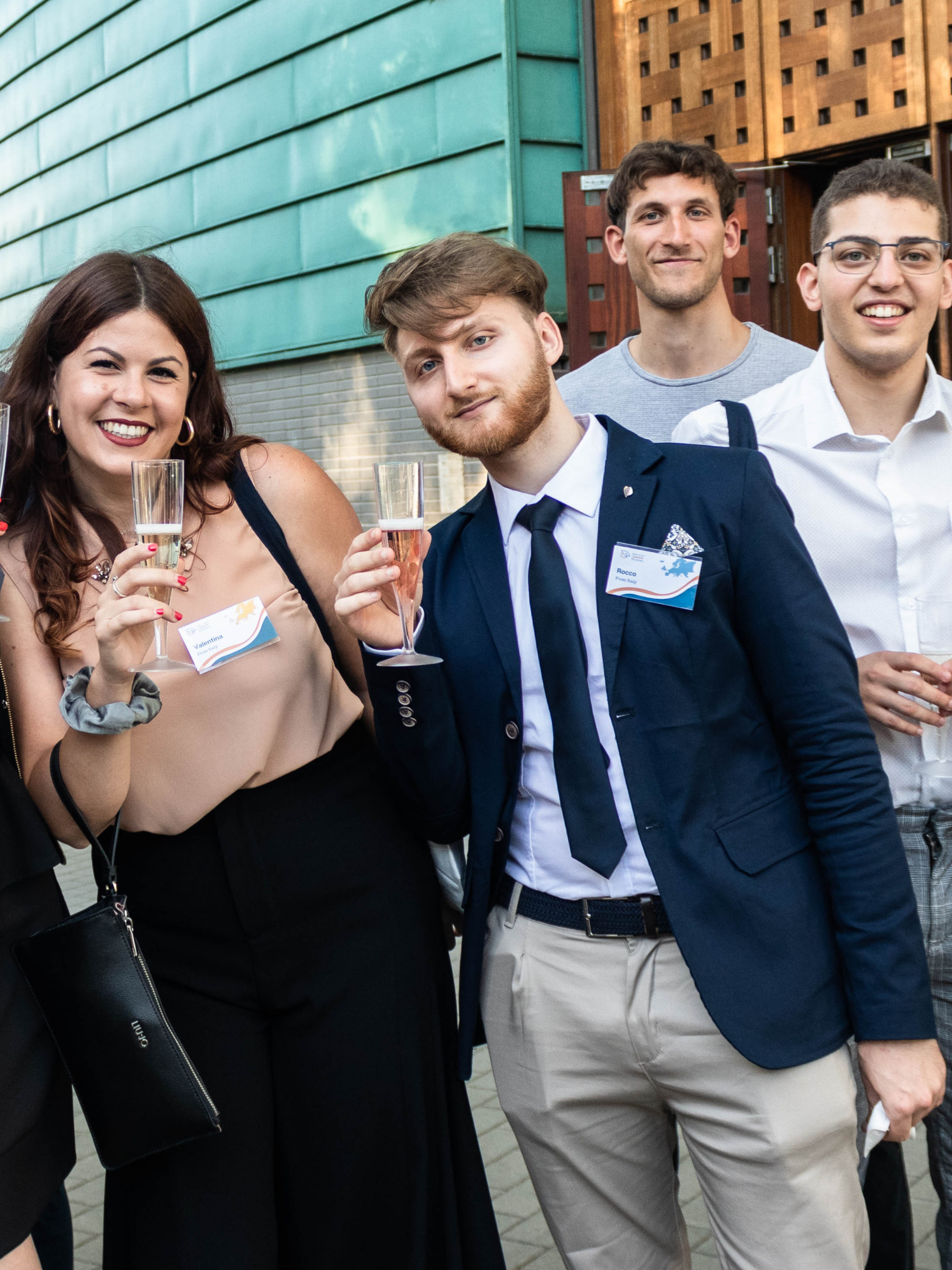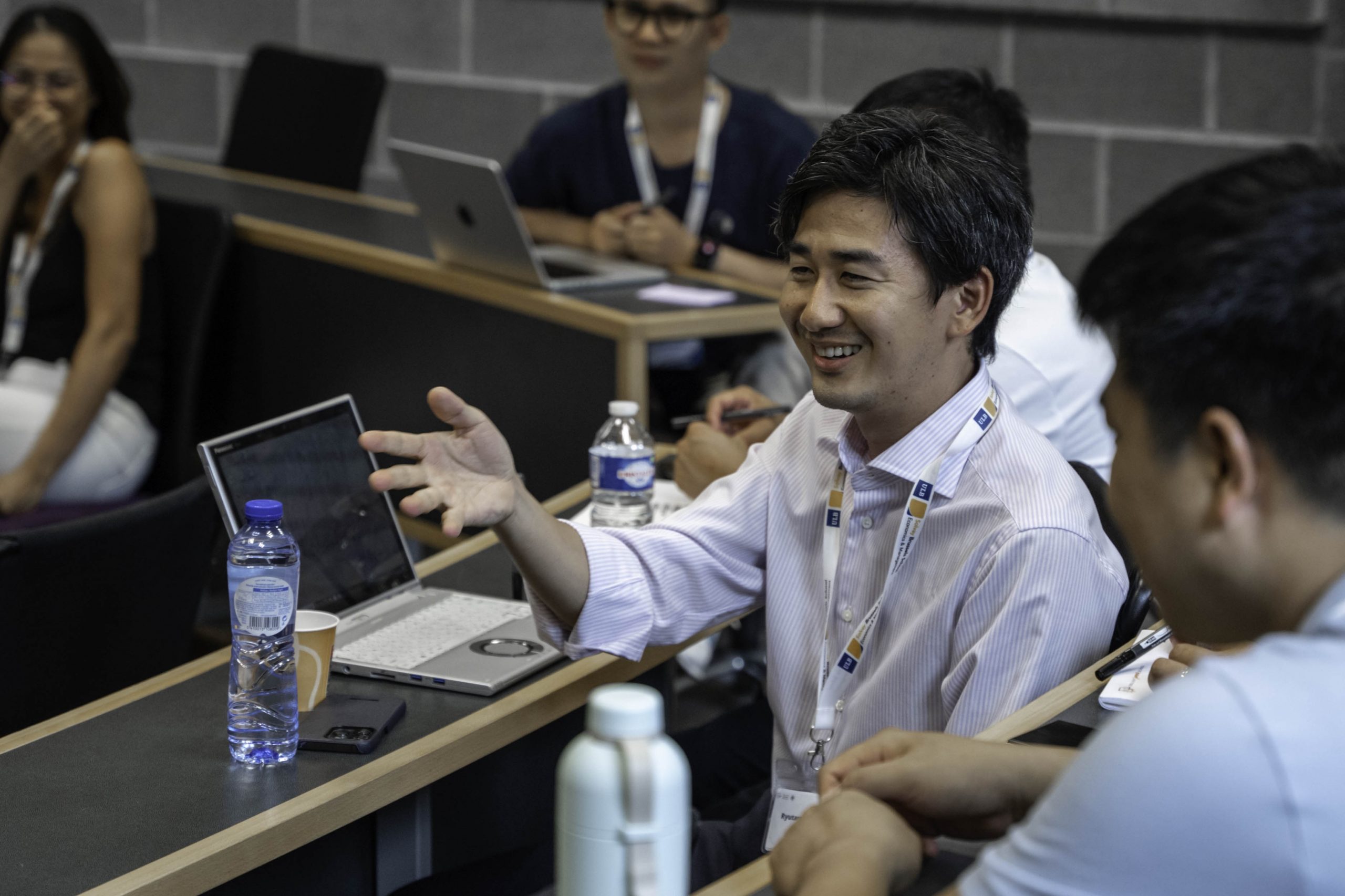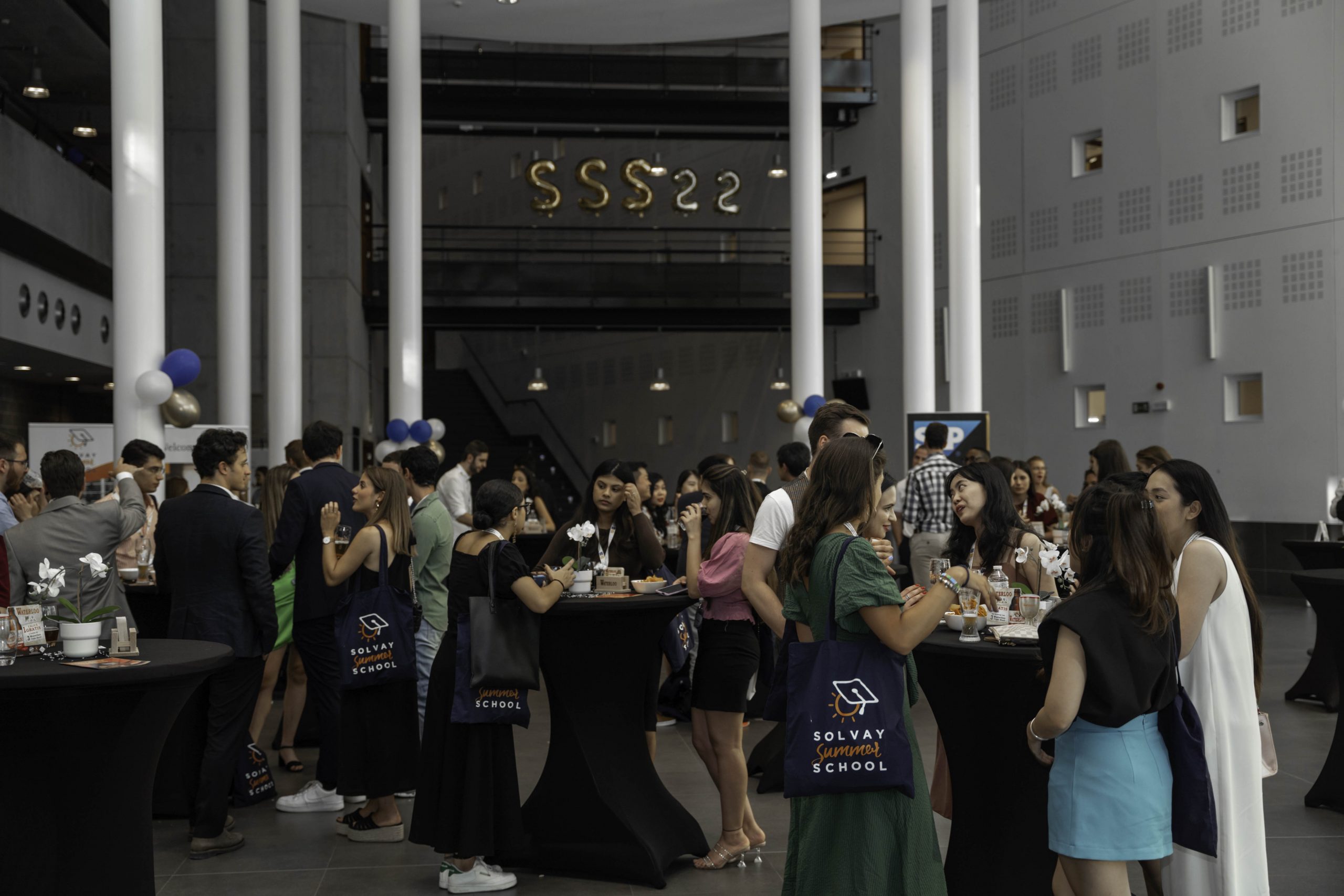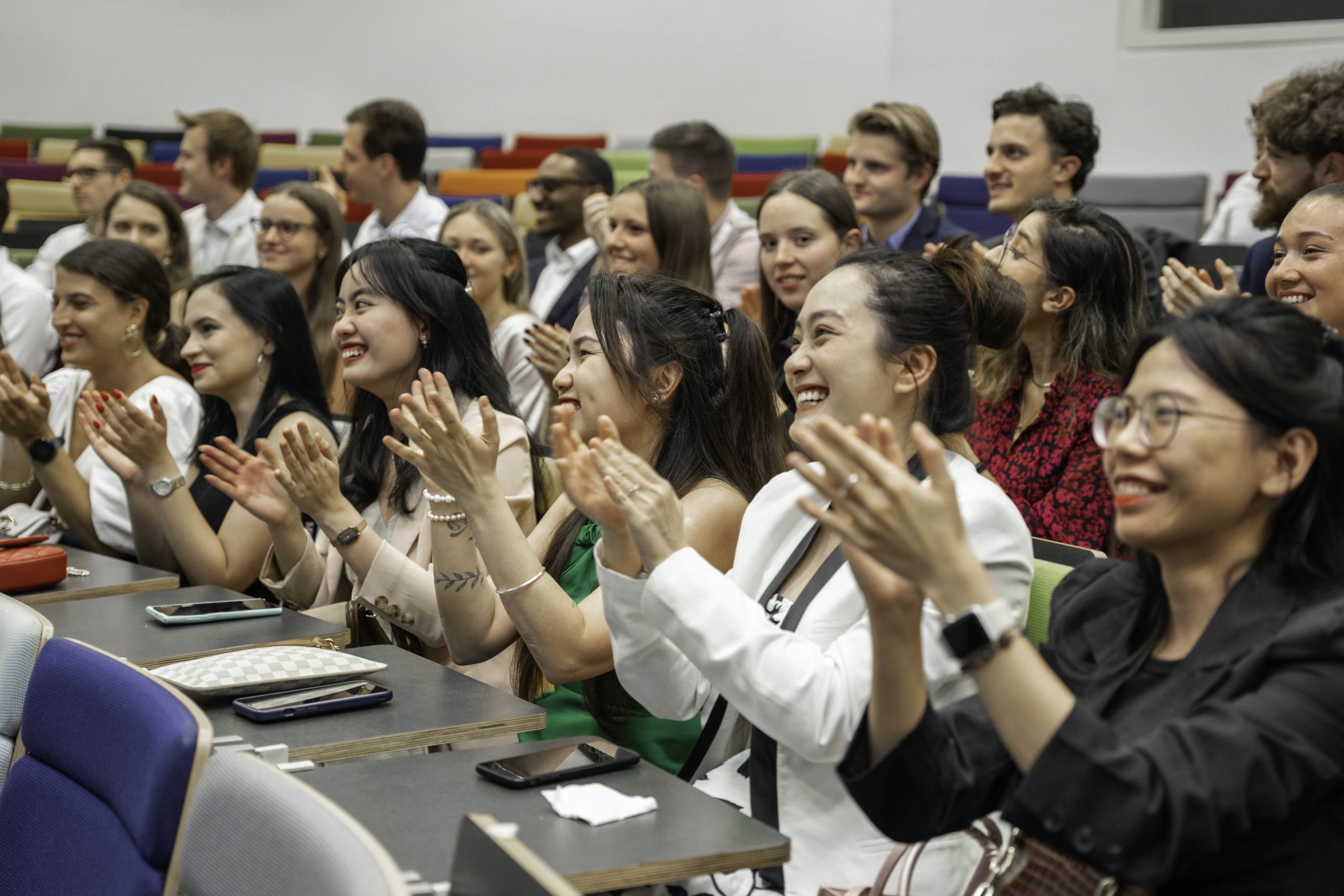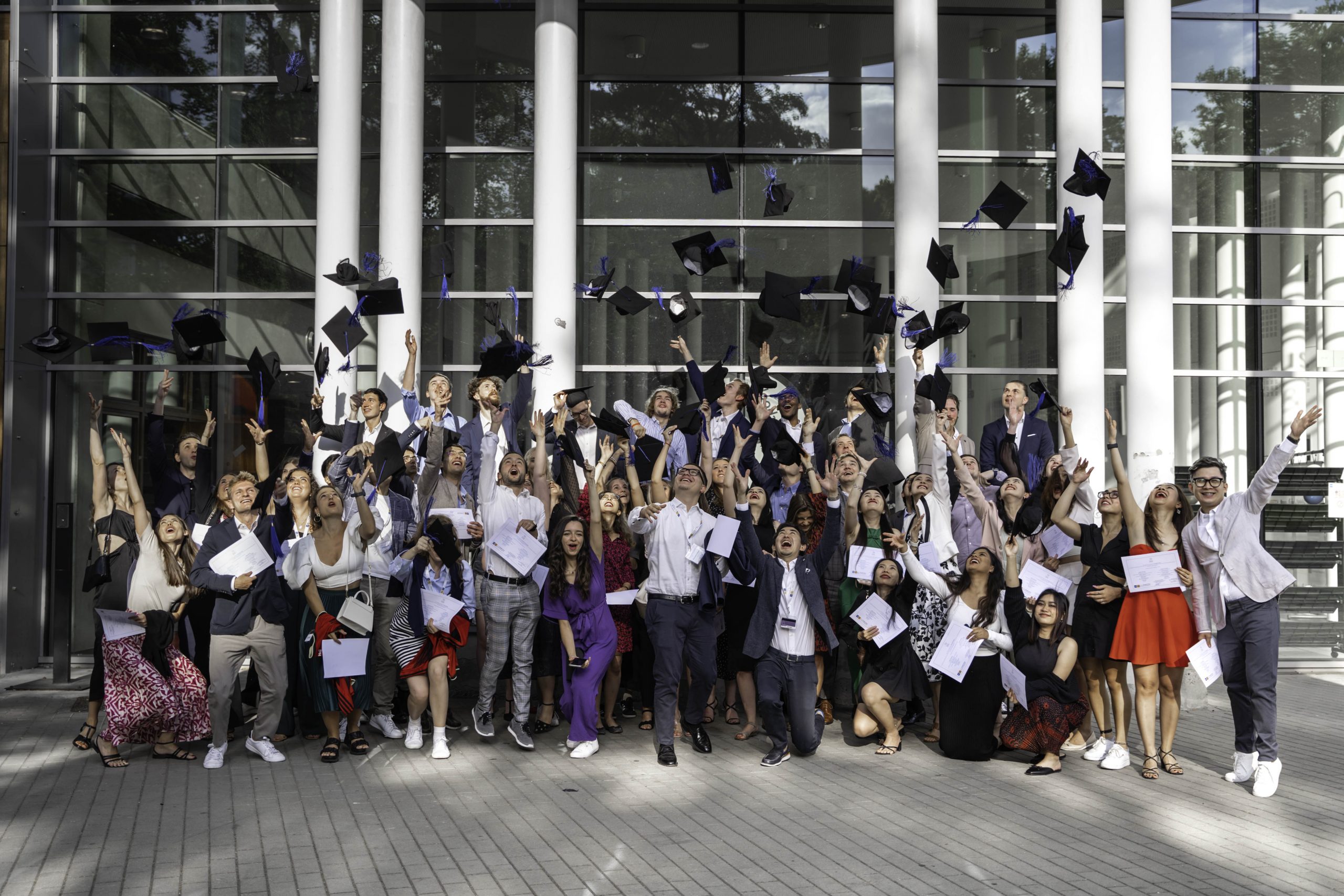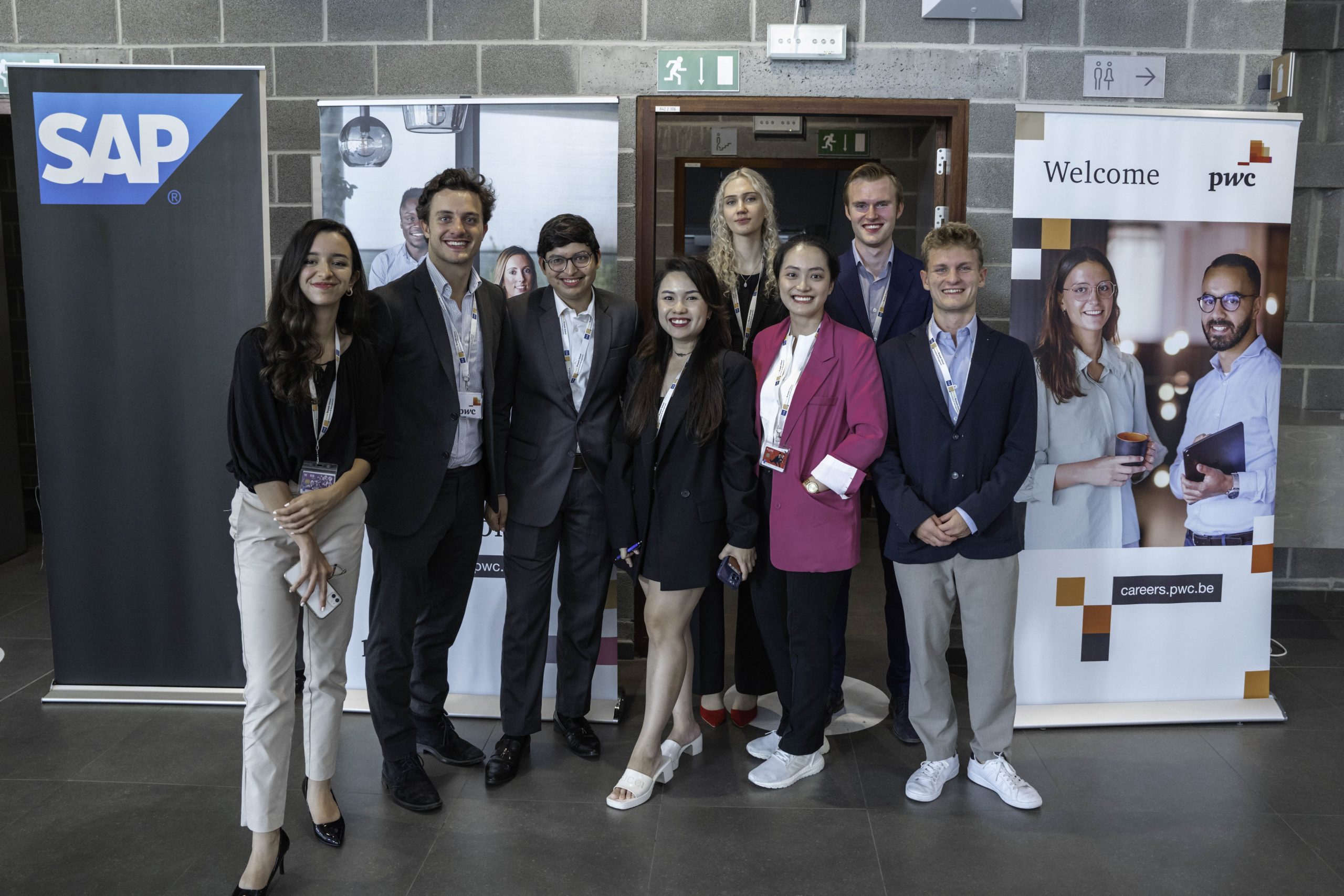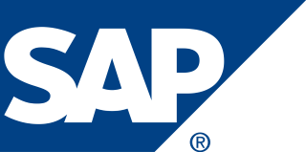 SAP - Strategy Challenge:
What can you bring to the table to enhance the business model of a company using SAP's digital solution?
For the fourth year in a row, the prestigious SAP company is holding our Strategy Challenge! The aim is to be ingenious and think outside the box in order to solve a real case study.
With every piece of information at your disposal, create the most strategic way to improve the competitive advantage of a company.
Learn more about SAP by visiting their website: https://www.sap.com/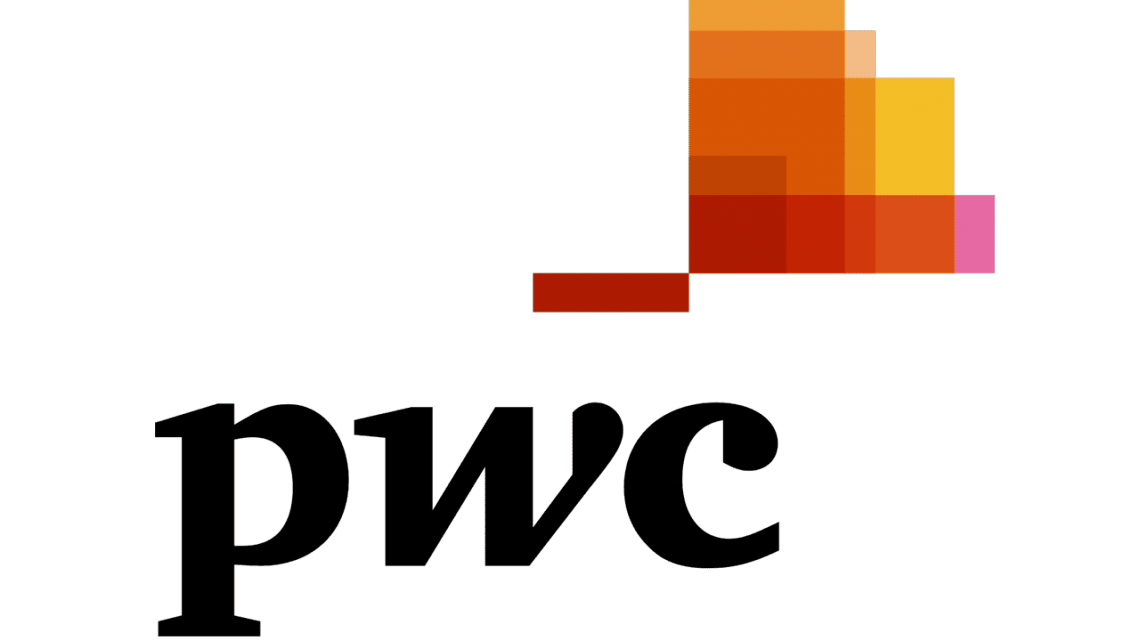 PWC - Digital Challenge 2022:
Leading with heart, living by values.
We're in this together. Not only for our clients, but also for our people. At PwC, you'll join a community of problem-solvers. When you are part of our team, you'll benefit from our solidarity at every stage of your career development. Whether you're looking for an internship or a great career start, we're here to nurture your career.
The world's evolving at an unprecedented pace, and we're here to help you develop and adapt. Just as we help clients to overcome their challenges, we can nurture you as you develop and flourish so you can reach your potential in a valuable and sustainable way. How? Through coaching, continuous learning, expert colleagues, flexibility, cutting-edge technology and the freedom to evolve. So together we can impact others in a meaningful way.
See how you can nurture your future with PwC, your career mentor, and discover how fulfilling being part of our community can be! Visit www.careers.pwc.be and apply now.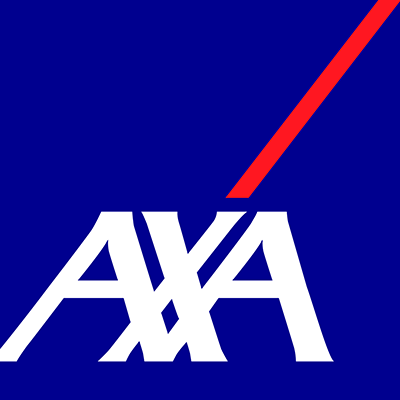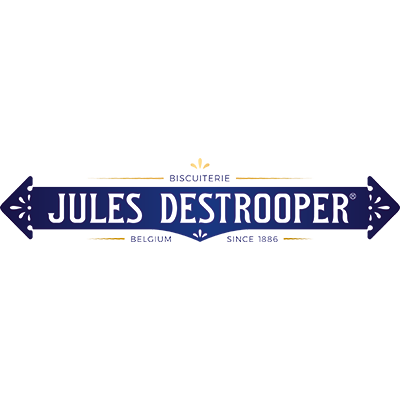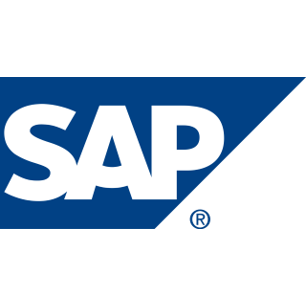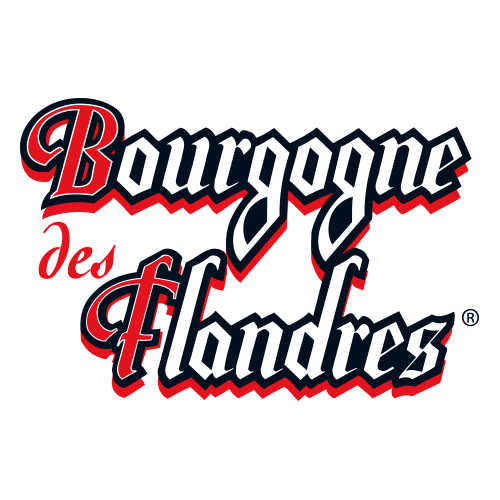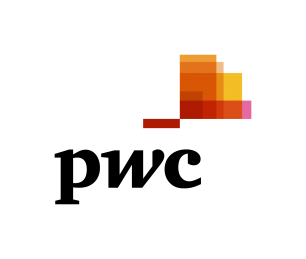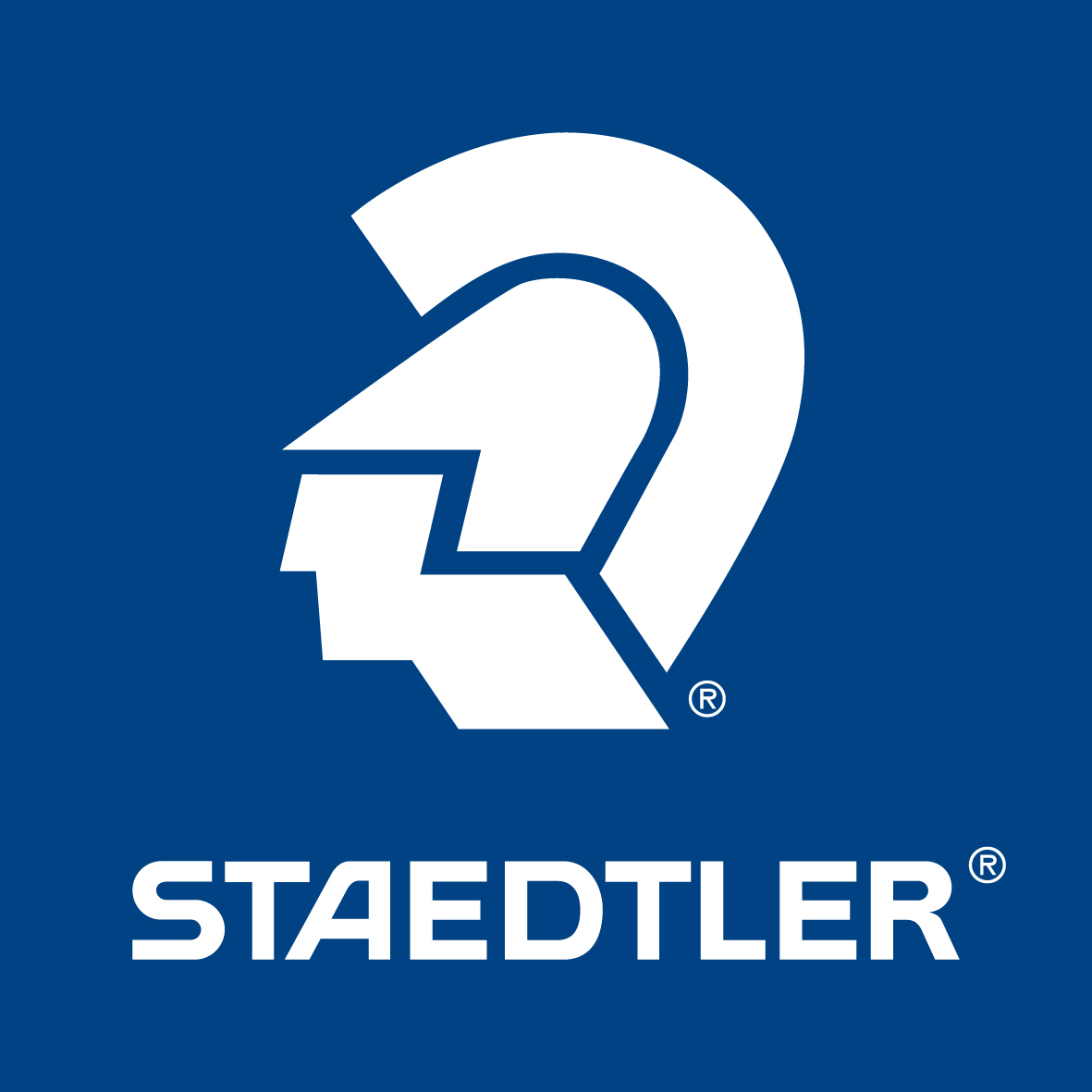 Each challenge will be solved throughout the week in teams of 4. The winning teams will be announced during the Graduation Ceremony on August 20st.
The teams will present the two cases on August 19th. Each presentation will last for 6 minutes followed by 3 minutes of Q&A.