applied workshop per option
Staying competitive is a real concern businesses deal with on a daily basis, and it is not different in a simulated business environment. This is why our Business Challenges offer a comprehensive glimpse into the multifaceted business world!
The purpose is to encourage initiatives while fostering creativity and thinking outside the box, in order to solve real case studies and finally pitch the solution to our partner enterprises.
Our management simulations have the potential to significantly optimise the use of individual's skills with a fun and concrete approach. We equip our participants with the ability to apply what many great CEOs have done before to create the innovations we use today!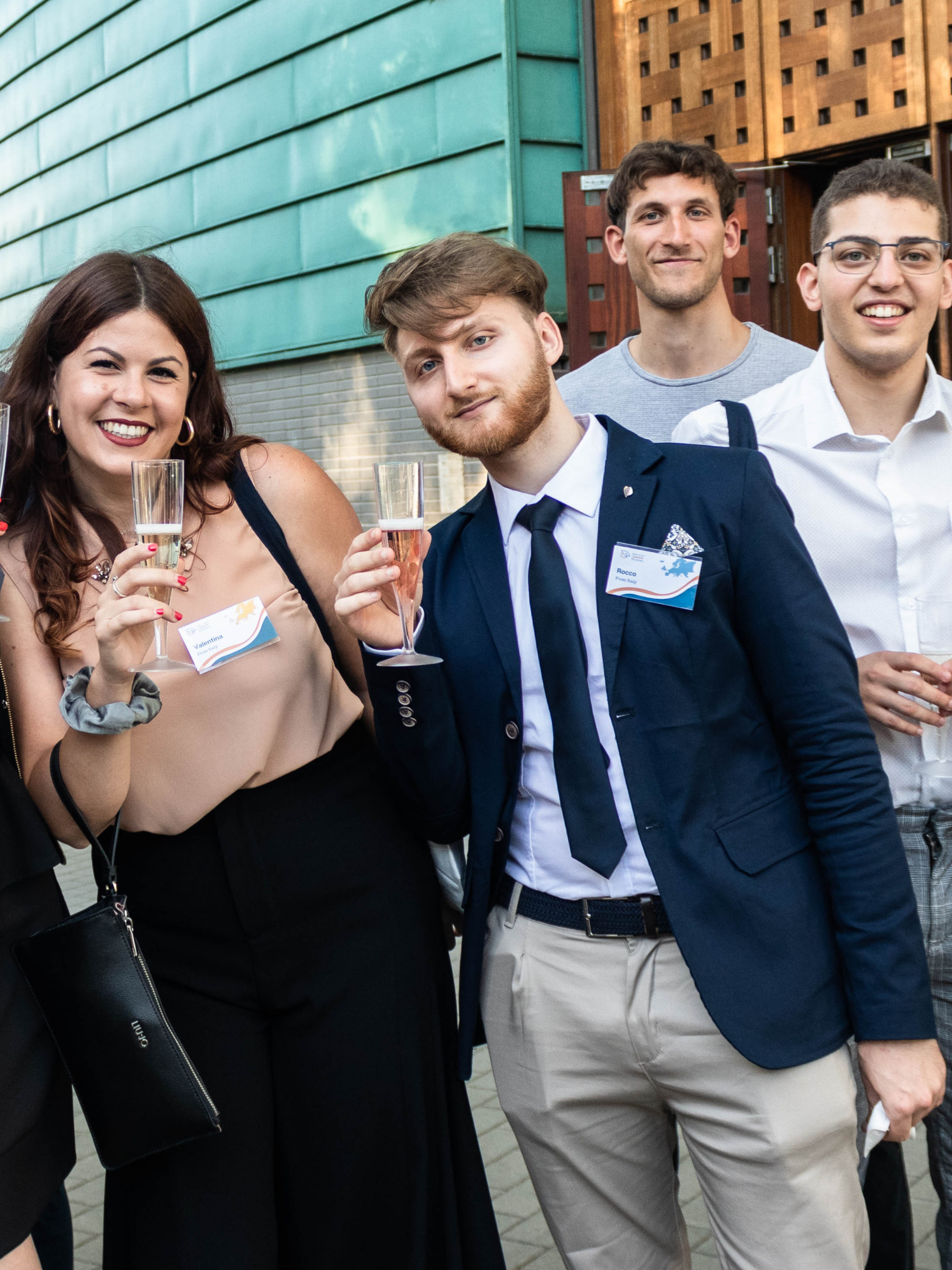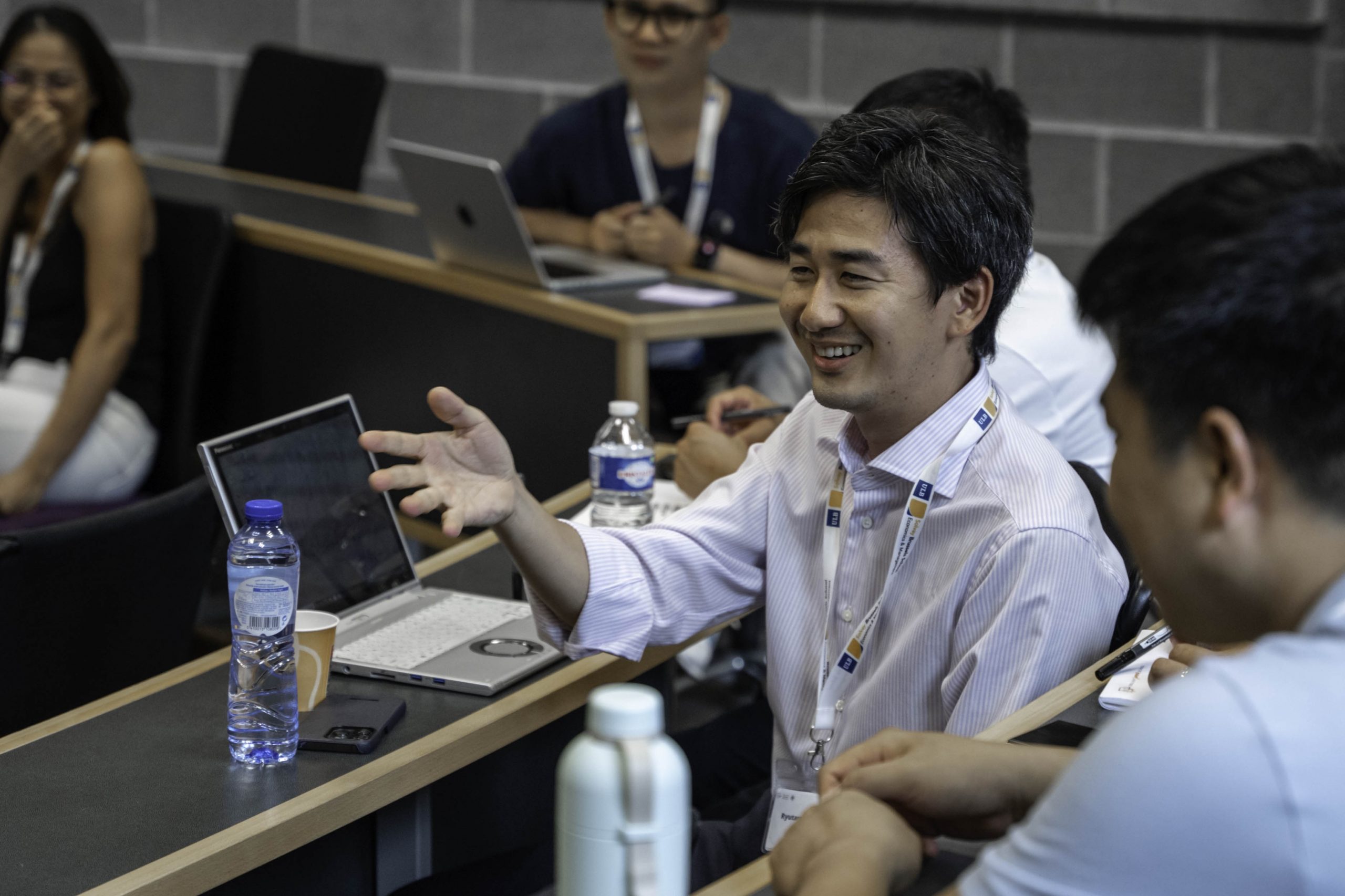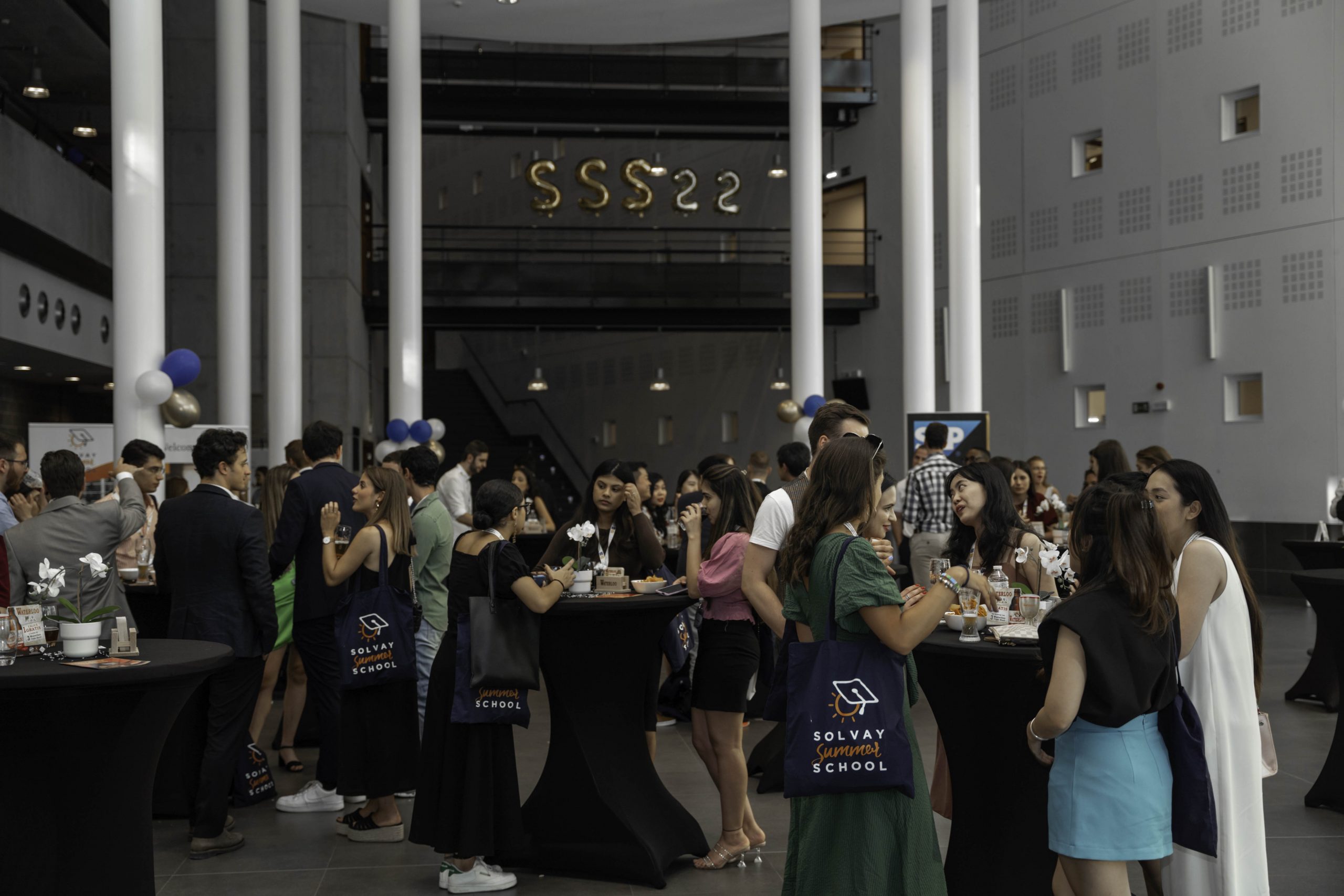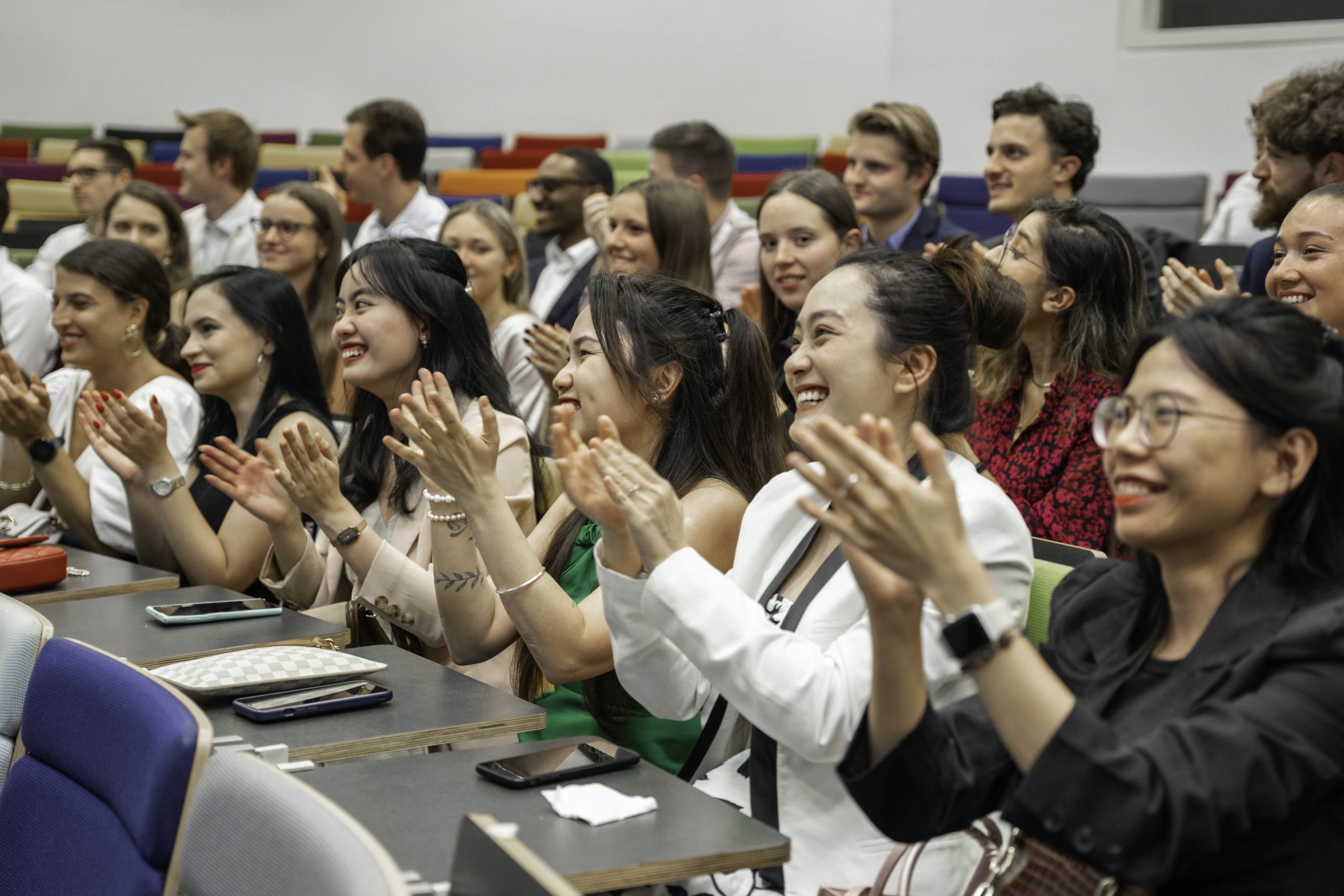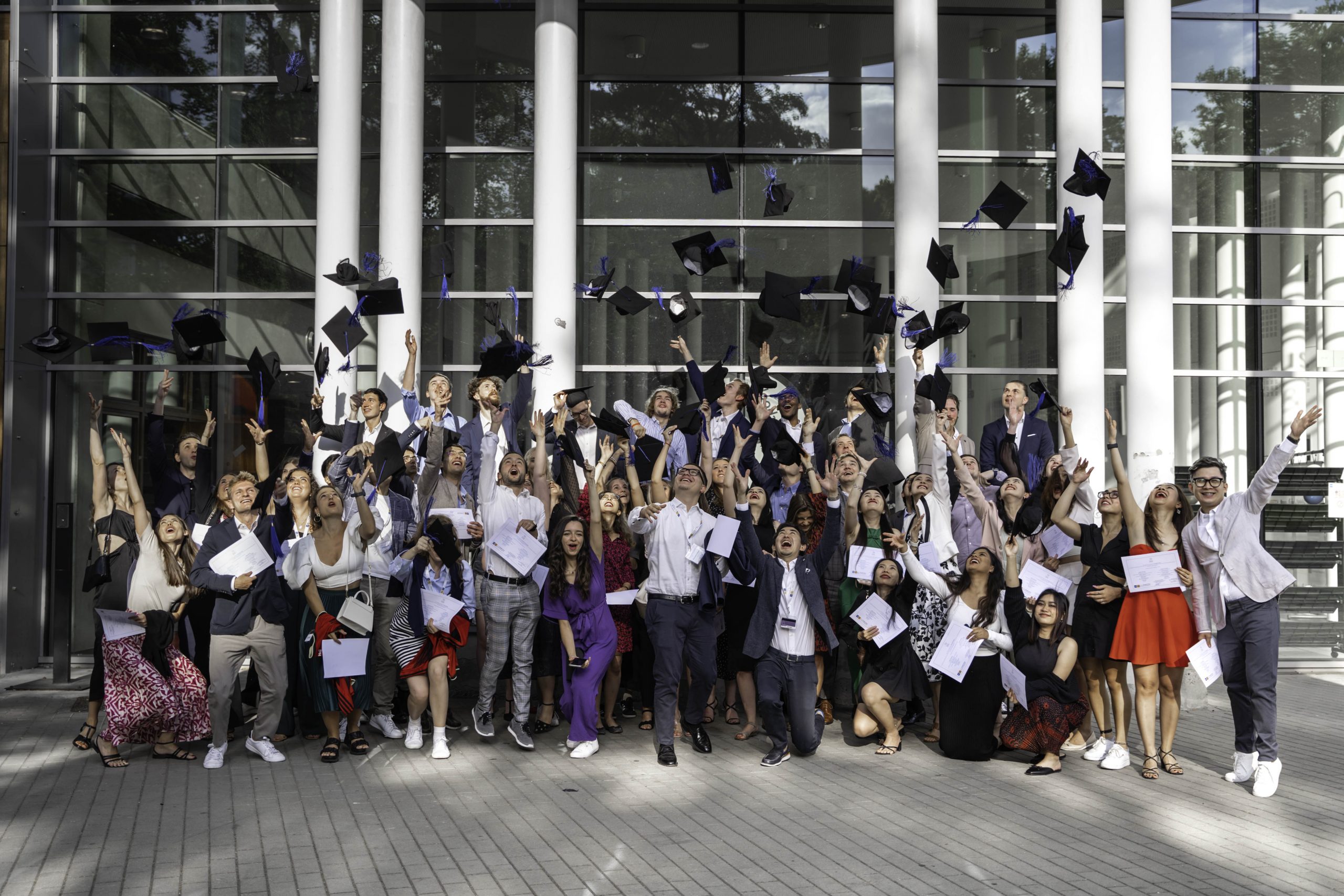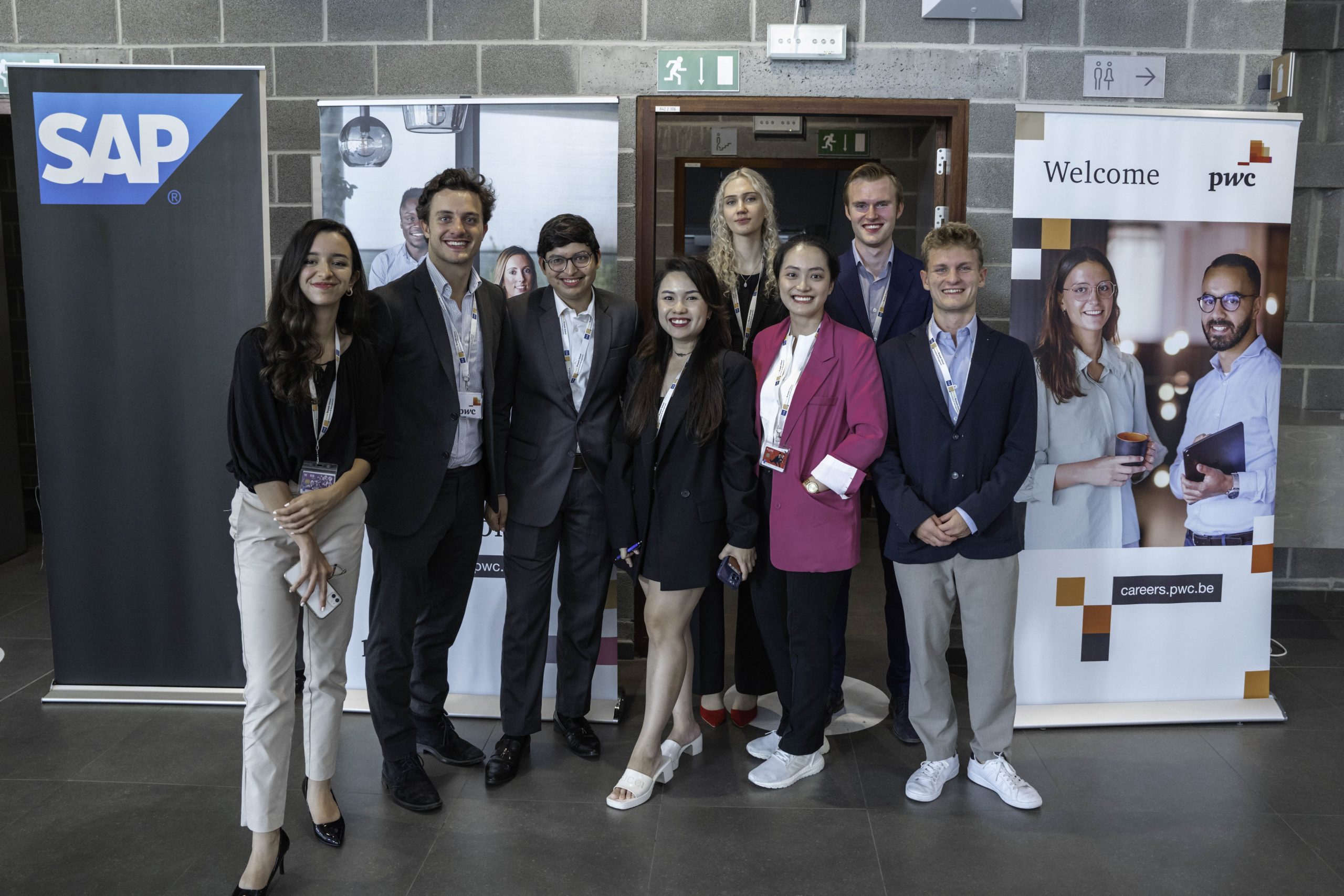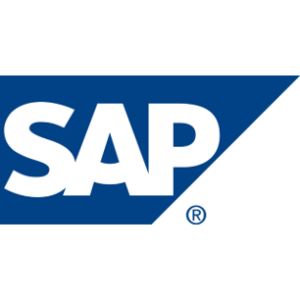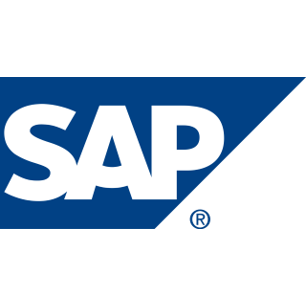 SAP - Strategy Challenge
What can you bring to the table to enhance the business model of a company using SAP's digital solution? 
For the sixth year in a row, the prestigious SAP company is holding our Strategy Challenge! The aim is to be ingenious and think outside the box in order to solve a real case study.
With every piece of information at your disposal, create the most strategic way to improve the competitive advantage of a company. 
Learn more about SAP by visiting their website: https://www.sap.com/
Accenture - Digital Challenge
Accenture professional services company specializing in information technology (IT) services and consulting.
The strength of Accenture is that they combine unmatched experience and specialised skills across most innovative industries to deliver on the promise of technology and human ingenuity.
So join us and our partner for the sixteenth edition of the Solvay Summer School. You can be sure that the best is yet to come!
Learn more about Accenture by visiting their website: https://www.accenture.com/be-en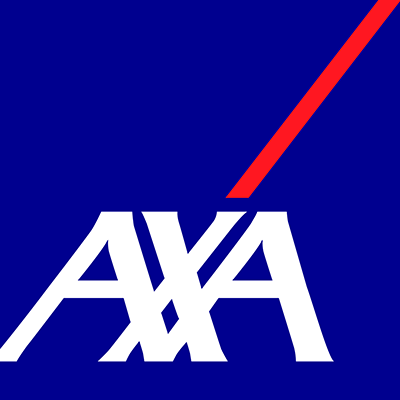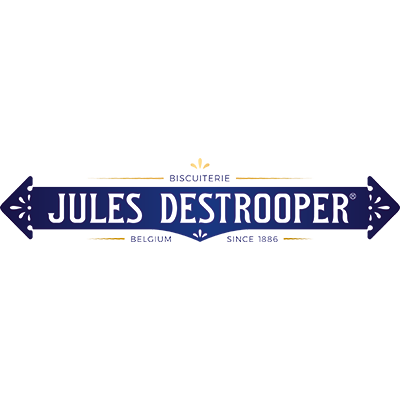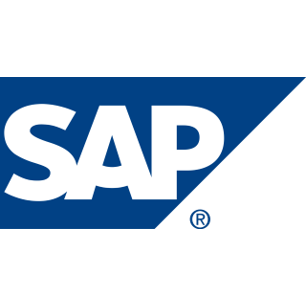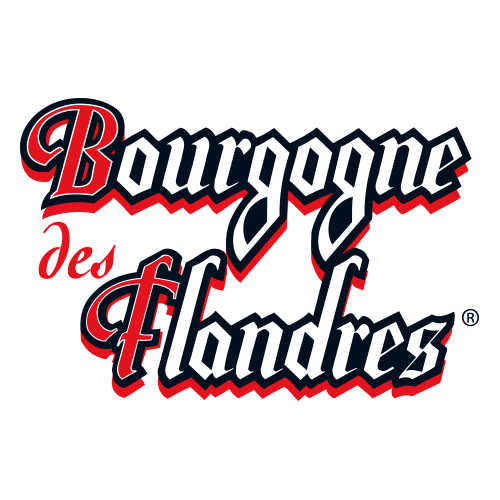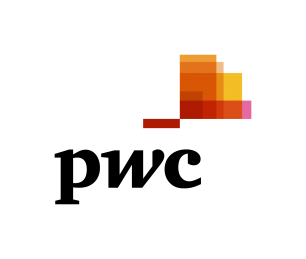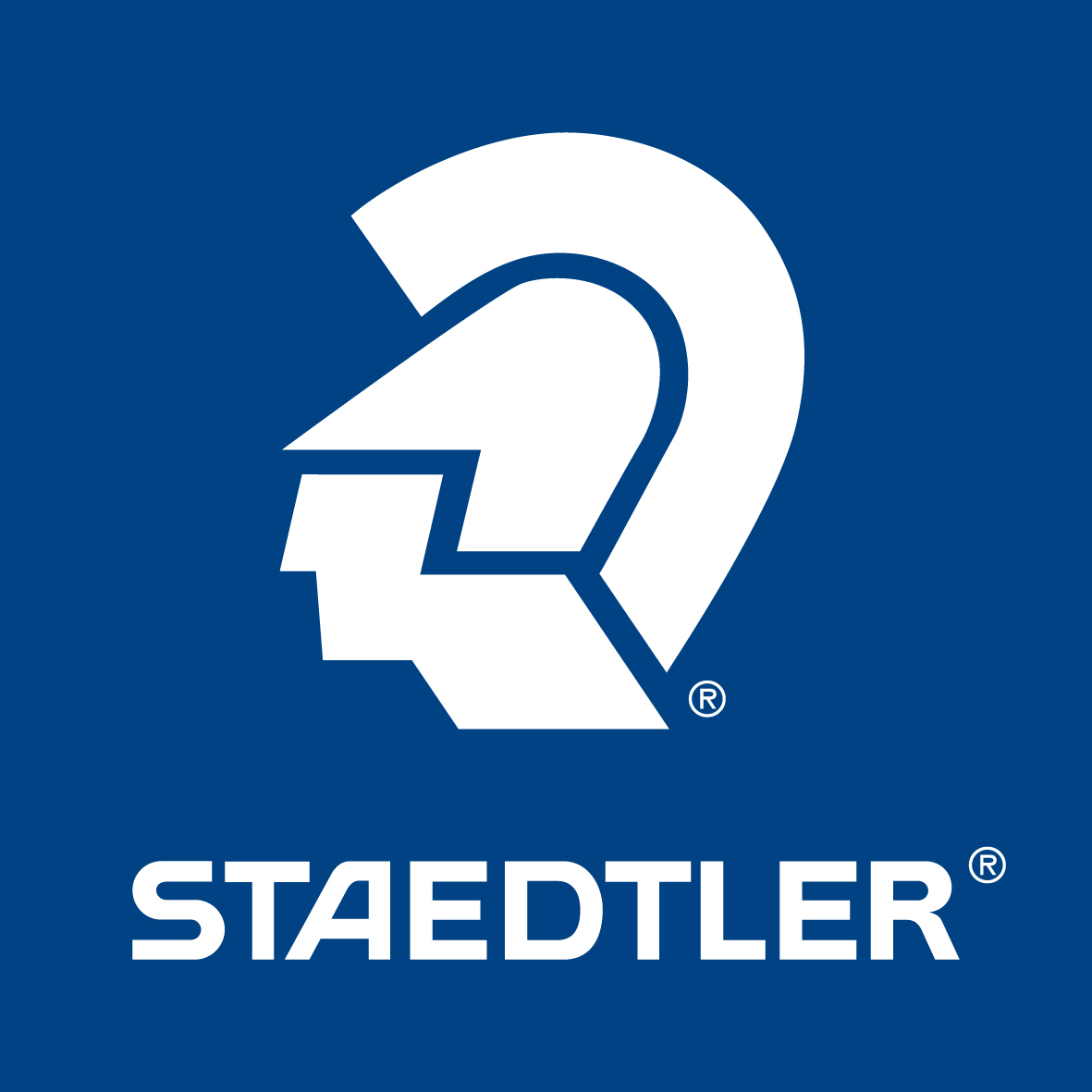 Each challenge will be solved throughout the week in teams of 4. The winning teams will be announced during the Graduation Ceremony on August 19th.
The teams will present the two cases on August 18th. Each presentation will last for 6 minutes followed by 3 minutes of Q&A.