Philip Vergauwen
Dean of the Solvay Brussels School
Are you still hesitating about coming to the Solvay Summer School? Let the dean of the Solvay Brussels School of Economics and Management, Mr Philip Vergauwen, explain why you should not miss this opportunity !
Mr. Philip Vergauwen chaired the University Council in Maastricht and was previously the Dean of Hasselt and Maastricht University. He has a significant international experience in accreditation (Equis and AACSB), was AACSB Board member. He has a clear vision of internationalisation and a solid international network.
The quality and accessibility of education are at the very core of what our programme aims to provide to our participants. 
The Solvay Summer School is as always appreciative of the amazing line-up of dedicated internationally renowned professors and researchers the programme has the honour to welcome every edition. Not only are they passionate about the topic they teach throughout our different options, they are great speakers as well. 
In line with our brand new addition, the Public Policies option, we are proud to announce that our programme will welcome prestigious experts of this contemporary field. Serving as professors, researchers  and advisors, Public Policies affiliated faculty members have exceptional background and will gladly share their savoir-faire with our students.
With their diverse experience in specialized area of expertise, we entrust our faculty members with the task to convey their knowledge and inspire our participants to be the next generation of change-makers.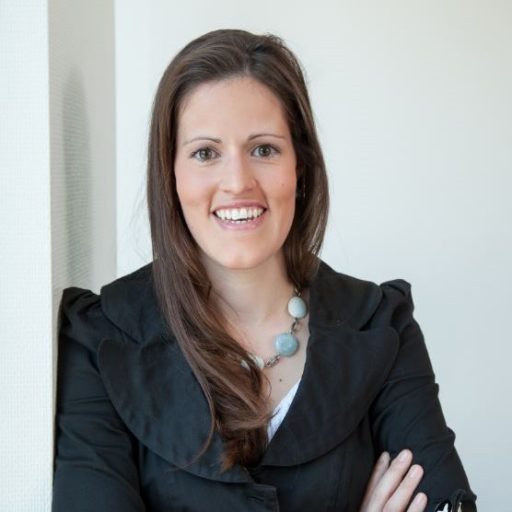 Ms. Caroline Buts
Public Policies
Caroline Buts is professor at the Department of Applied Economics of the Vrije Universiteit Brussel where she teaches European Integration and Competition Policy. She wrote her PhD on the Economics of State aid which, next to defense and peace economics, is still one of her main areas of research.
Since 2014, Caroline is managing editor of the European State Aid Law Quarterly. Since 2017, she is also editorial board member of the European Competition and Regulatory Law Review. She advises public and private partners in the area of State aid.
Mr. Bruno Wattenbergh
Entrepreneurship
Mr. Bruno Wattenbergh hosts a daily radio chronicle and enjoys teaching the needs of SME and new ventures.
This professor is also an alumni of MIT Sloan School of Management and Harvard Business School. He is the Chief Operational Officer and Founder of the Brussels Enterprise Agency (ABE-BAO-BEA).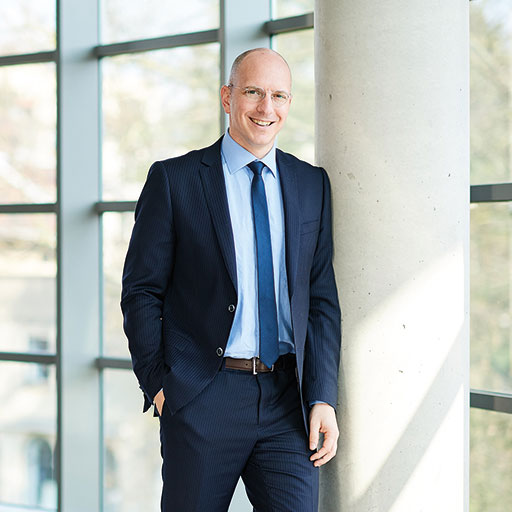 Mr. Benjamin Beeckmans
Entrepreneurship
Mr. Benjamin Beeckmans is Commercial Engineer, graduated from ULB-Solvay and a Professor of Entrepreneurship since 2004. In fact, he is an entrepreneur who is passionate about innovation and Web's professions.
Mr. Beeckmans is the President of the Federation of Web Professions, a former at EFP in the program : Passport Success and Harvard Law School Program Negotiation.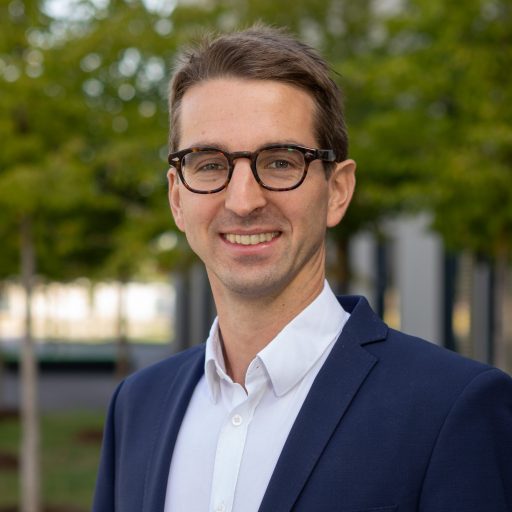 Mr. François Koulischer
Finance
François Koulischer is a Research Associate at the Department of Finance of the University of Luxembourg. His research interests are financial intermediation, monetary and macroeconomics and sustainable finance.
Before joining the University of Luxembourg, Francois was an economist at the central bank of Luxembourg and the Bank of France. Francois holds a Ph.D. from the Université libre de Bruxelles.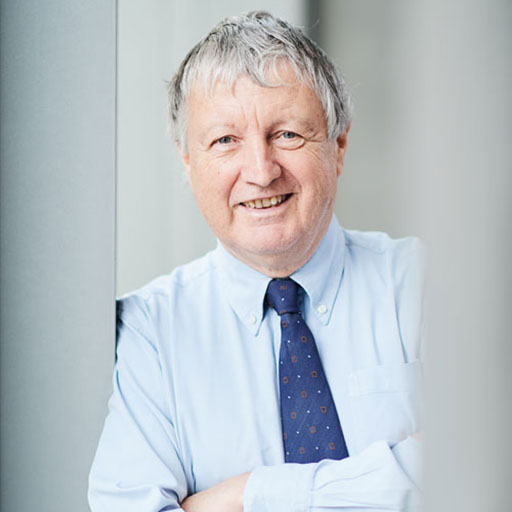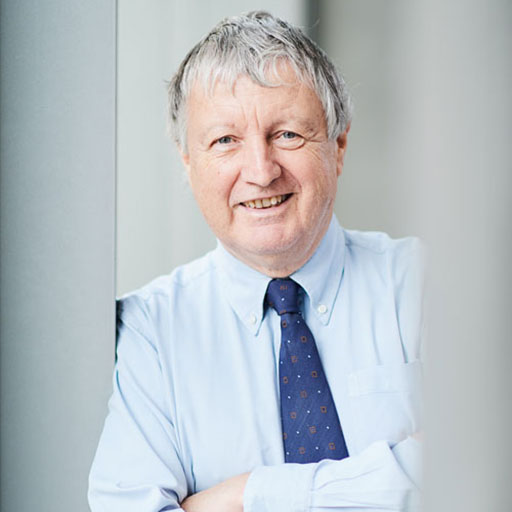 Mr. Michel Allé
Finance
Mr. Michel Allé is a graduate in civil engineering physicist and also holds a degree in economics at ULB. For 4 years, he chaired the Solvay Business School. He has been Professor at Université Libre de Bruxelles for 30 years.
In the past Mr. Allé held various positions as the Chief Financial Officer of Brussels Airport Co. and Chief Financial Officer of NMBS Holding NV. He is currently an independent director and chairman of the audit committee at Elia and Dim3 SA.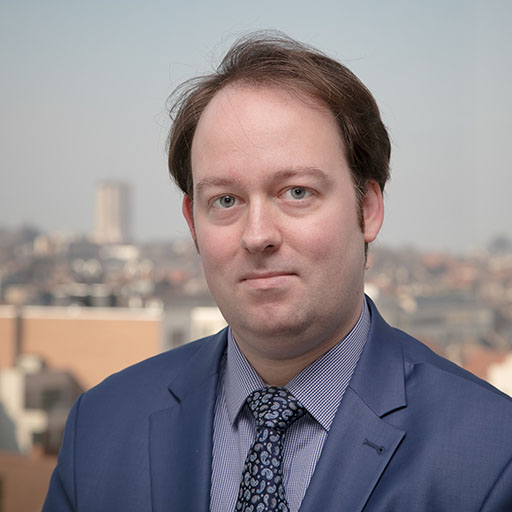 Mr. Anthony Bochon
Business Law
Mr. Anthony Bochon has a Master's Degree in Law from the Université libre de Bruxelles and obtained a Master's Degree in European and Economic Law from the University of Cambridge in 2011 and joined the Brussels Bar the same year.
He is also a guest professor in business law at the Brussels Business Institute. Author of many conferences and publications in nanotechnology law, he is one of the most recognized experts in the world on his topic. In January 2014, he was awarded the Jean-Jacques Boels Prize awarded by the Brussels Bar.