How was the Solvay Summer School created?
The starting premise was simple: How to give international and Belgian students an insight into Solvay students' life? Therefore, in 2007 , two Solvay students launched the first edition of the Solvay Summer School at the Solvay Brussels School of Economics and Management.
The ambition behind this programme was to offer, not only a school experience through courses given by internationally recognized teachers, but also the opportunity to explore Brussels, Bruges, and European Institutions. As the whole programme took place in Brussels, the capital of Europe, it seemed evident to choose the European Business Challenges as the main topic of the week. The members of the board were supported in their efforts by Solvay's faculty, therefore they quickly obtained the accreditation of 2 ECTS credits for the Summer School.
During its 14 years of existence, the Solvay Summer School has always kept its identity: trying to offer the best student experience. Still organized by students aiming to provide a fulfilling and challenging Belgian student life experience, the Solvay Summer School has reached another level of professionalism since 2018 when it allowed its participants to solve real business cases made by companies. It is now your turn to get out of your comfort zone and join the adventure!
In 2021, the quality of the program was further recognised by the SBS-EM faculty and its Dean. The team is thus very proud to announce that 3 ECTS credits will now be awarded to the Solvay Summer School participants.
volunteers during the week
Year after year, the team's efforts have helped to increase the number of participants from 21 in 2011 to 60 European participants in 2021. The Solvay Summer School team always strive for excellence to ameliorate its programme.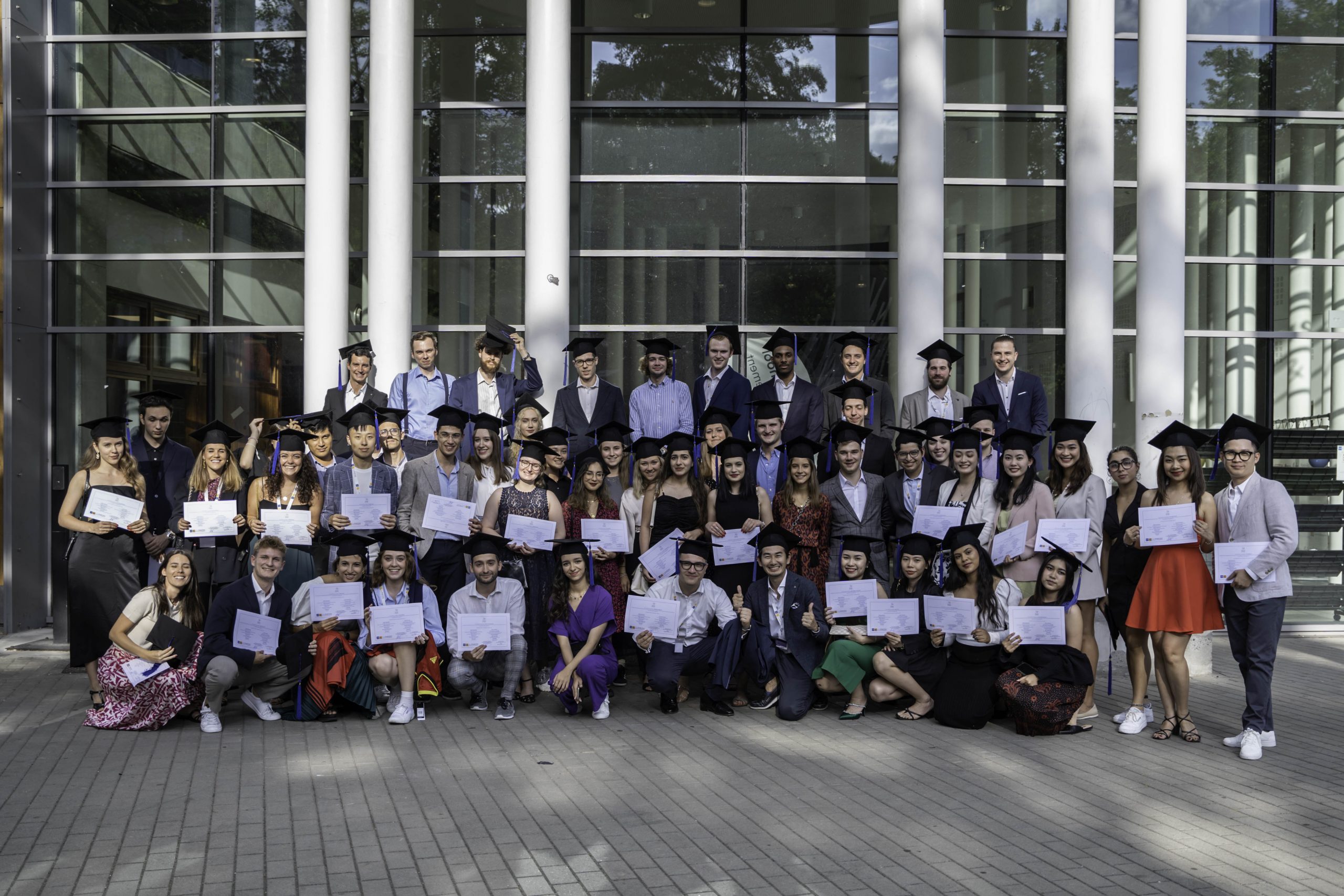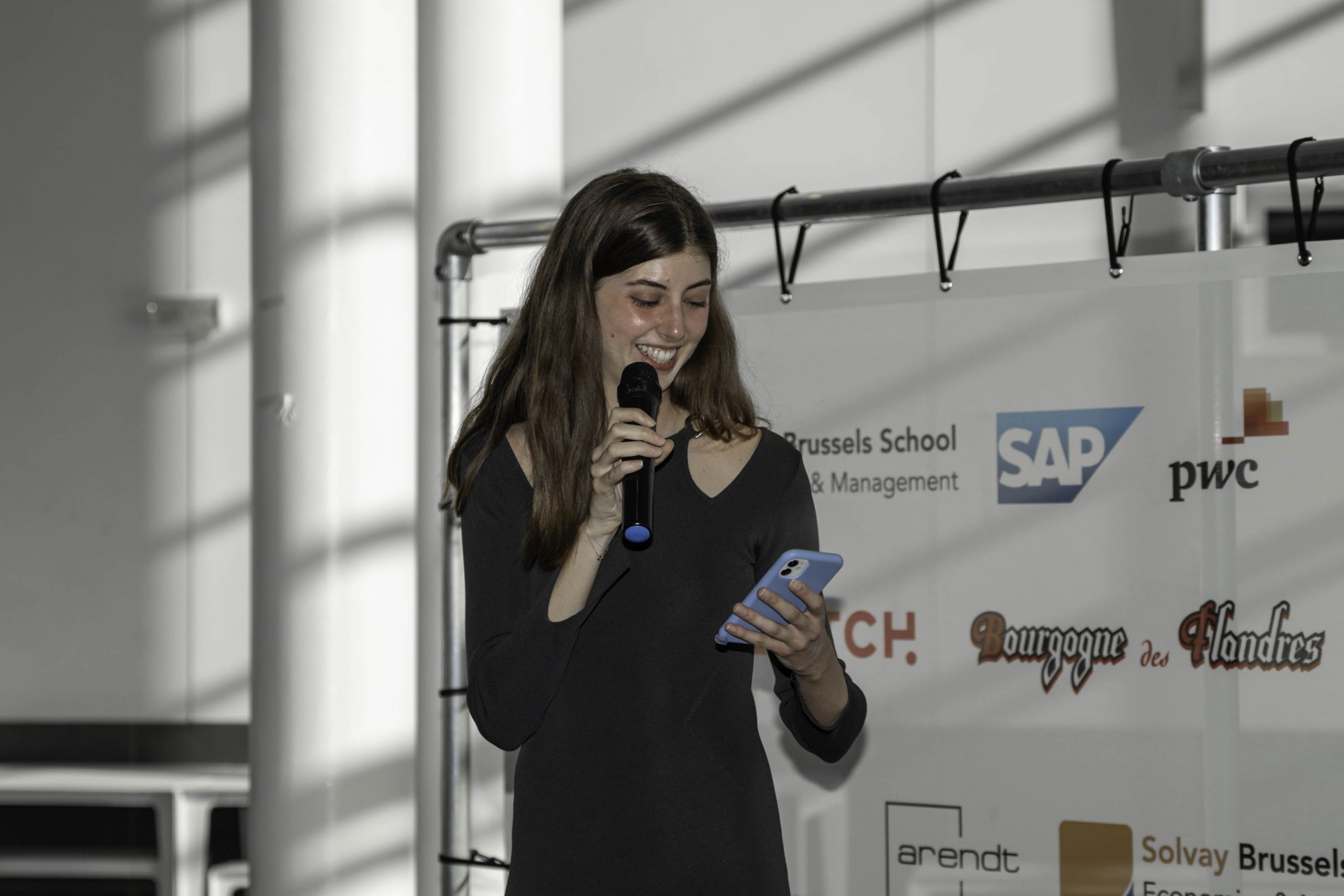 From its founding in 2007 until now, the Solvay Summer School always fostered an entrepreneurial mindset and fostered creativity in order to find new strategies. Let us introduce our Advisory Board who keep supporting us in our daily challenges.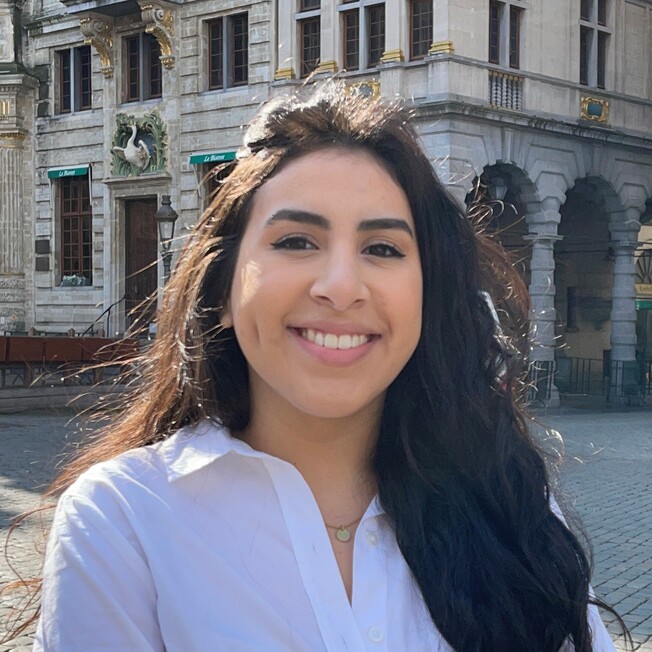 Michelle Valarezo
President 2021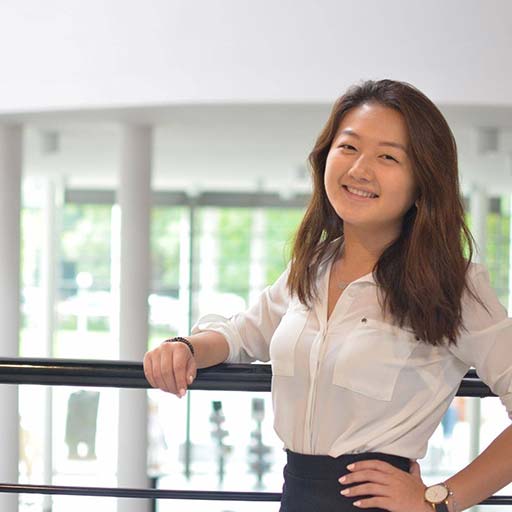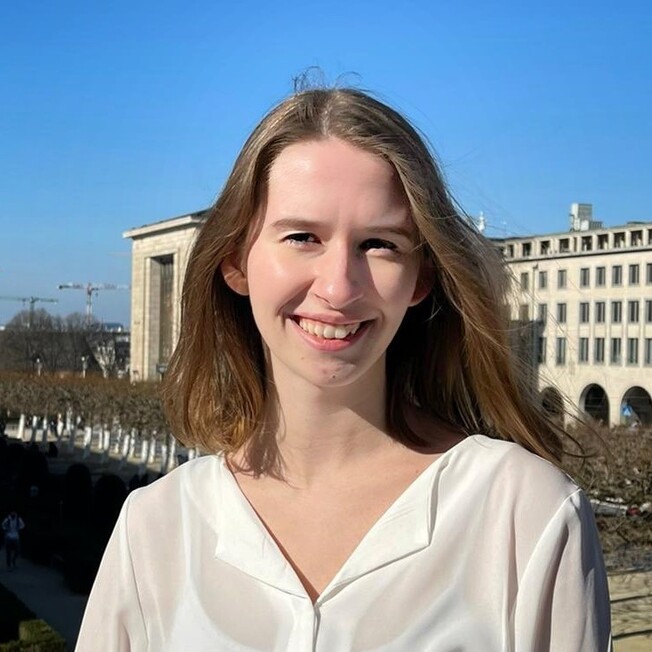 Jade Thibaut
Vice President 2021
Lilia Amico
President 2017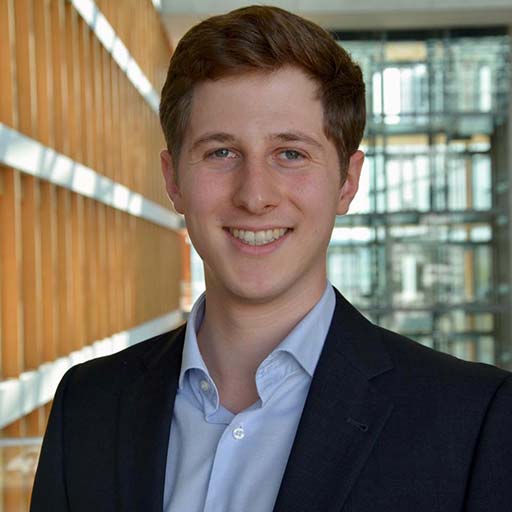 Justin Gallop
President 2015 & 2016
UMA BOUCQUILLON
President 2022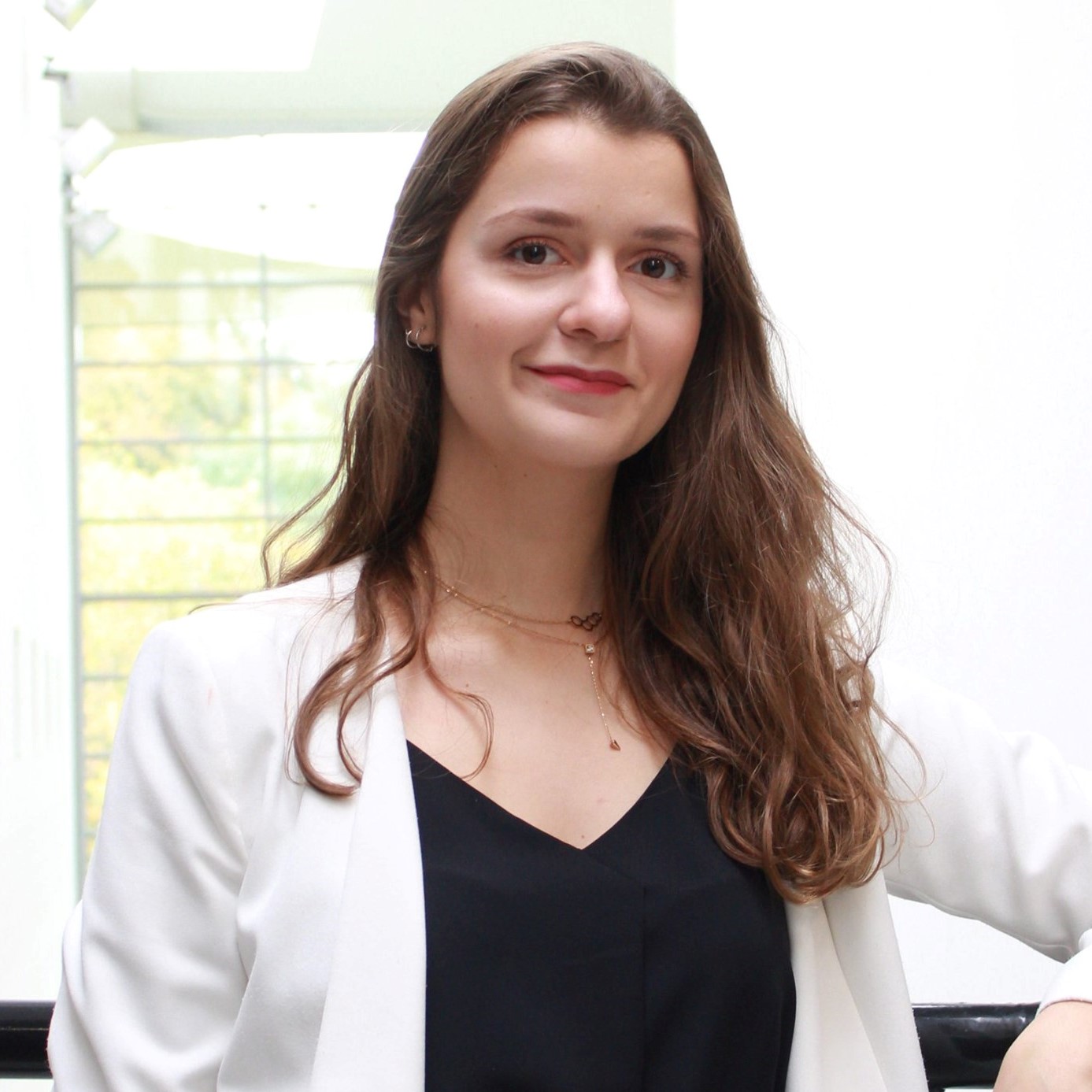 Adelina Nistor
President 2020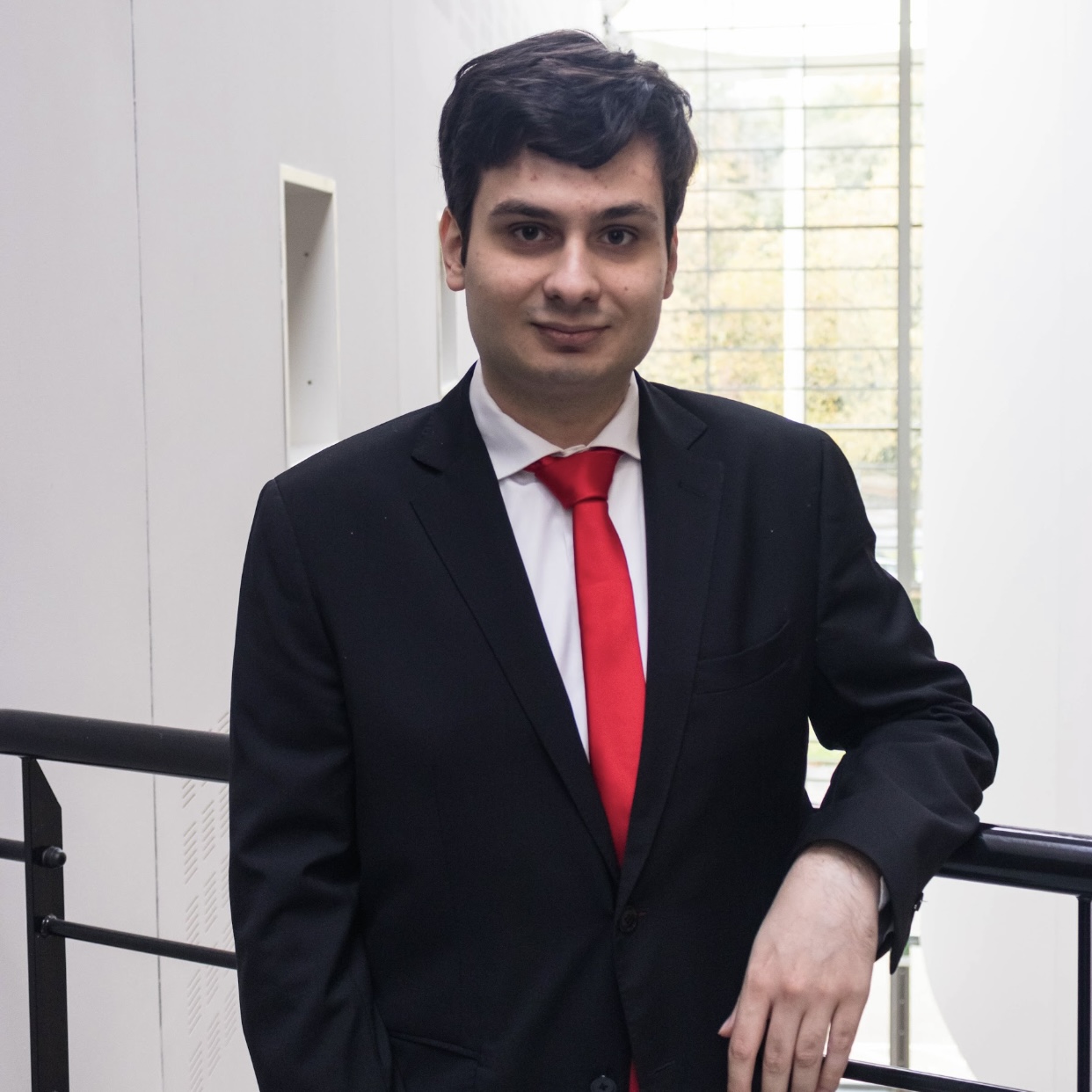 PAUL OLBRECHTS
Vice President 2022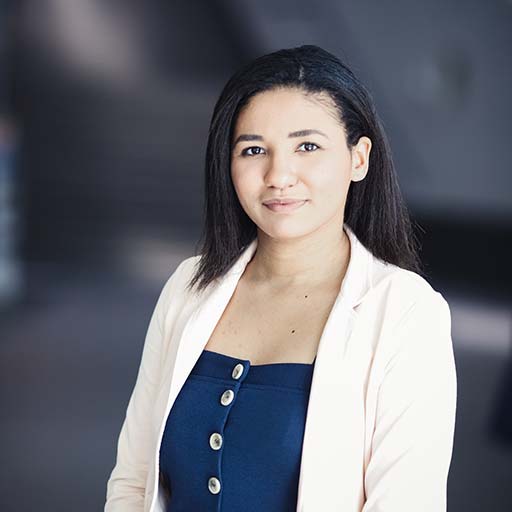 Dominique Kouakou
President 2019